FIRE IN THE HOLE!

Try steeping dried, crushed chili peppers in water overnight. Spray the water in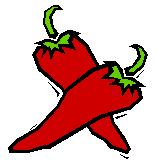 and around the gopher holes. The smell of chili not only deters gophers, but cats, rabbits and many insects as well!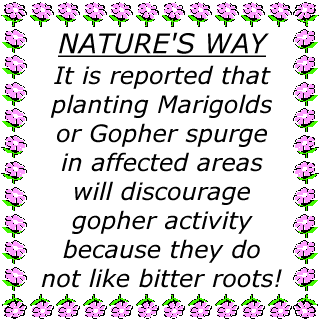 BEER DRINKER?

It is said the haunting

sound of the wind blowing over empty beer bottles in the yard frightens away the gophers!